On June 20th and 21st, we hosted sneak previews of a bright, spacious, accessible house located on 2361 Whitehaven Cres. which will soon be home to Denis, Marlene, Robert, Lorr, one other core member, and 4 live-in assistants. It was wonderful to share our excitement with friends, family, neighbours and donors... and these photos will help us remember our first glimpse of a dream the L'Arche Ottawa community has worked hard for over the last several years.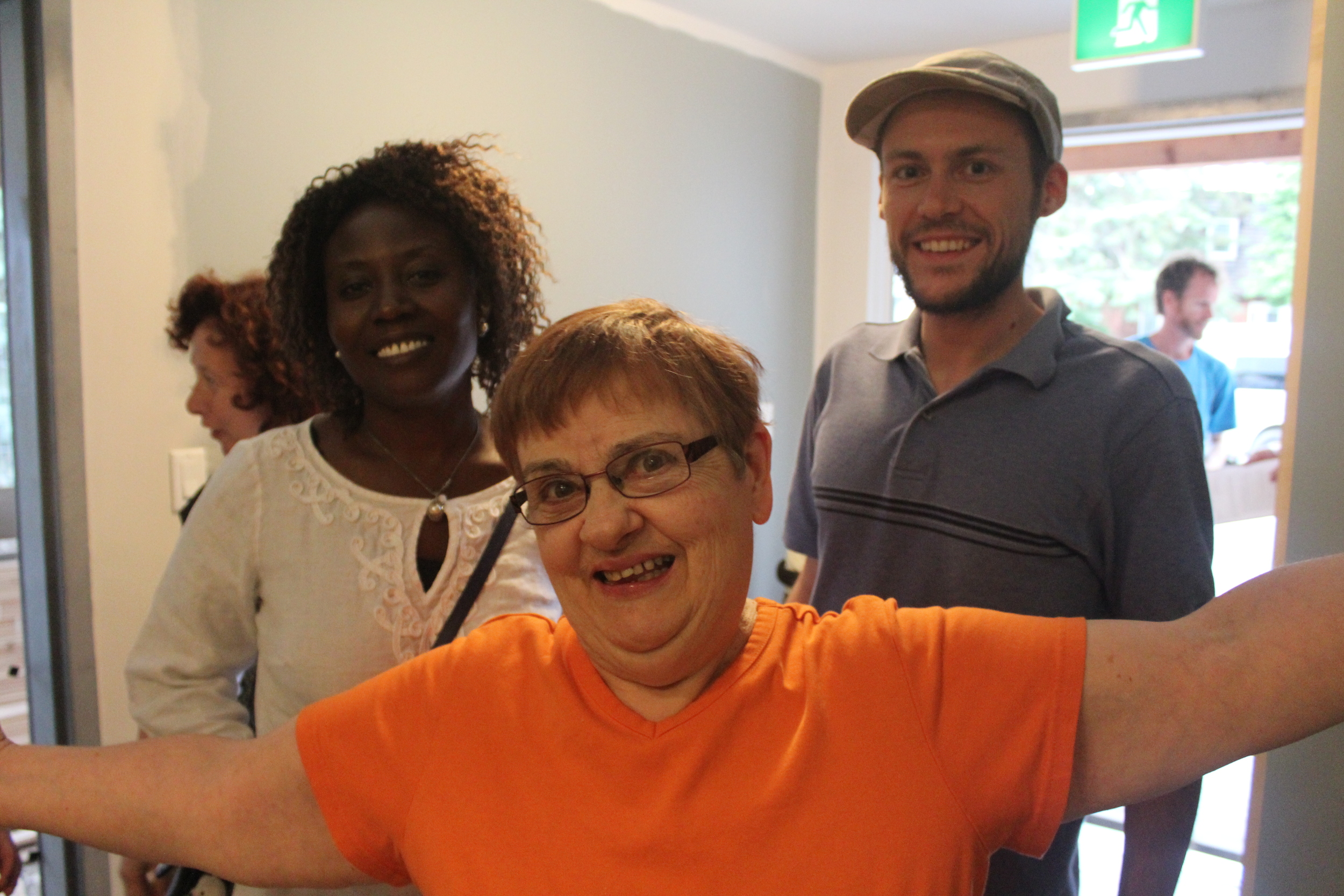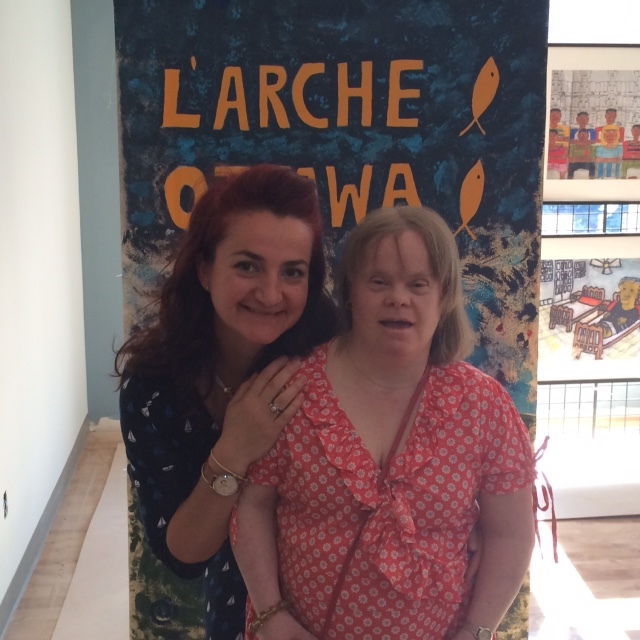 The house is close-to-ready... a few more finishing touches (sod, fence) will be taken care of over the next 2 weeks. Meanwhile, we are busy planning what to pack and bring to Whitehaven, what won't work in this house, and what we will need to transform our beautiful, empty shell of a house into a warm, friendly and safe home.
We have financed the house and renovations through a mortgage and the sale of L'Oasis and L'Eau Vive, older homes that no longer suit the needs of our core members. As anyone who has ever purchased a home will appreciate, our budget is now stretched to the limit and we need your help.
You can help in two ways:
Donate with a financial donation by clicking here
Donate new or nearly new household appliances and furnishings that appear on our "wish list" below. To offer such a gift, please contact Robin Bruneel, robinbruneel@larcheottawa.org
613-513-3614
Both financial and gift-in-kind donations will be eligible for tax-deduction receipts.
On behalf of everyone at L'Arche Ottawa community, especially our core members, who always appreciate your love and support, thank you in advance from the bottom of our hearts.